Nestled in the heart of North Carolina is a small, blossoming town that highlights the very best of small town America. A thriving collection of businesses and shops surrounded by the majesty of the Blue Ridge Mountains make downtown Spruce Pine an endearing center to a town which offers a great deal of adventures to pursue.

Hike, Kayak or Fish in Spruce Pine
Hiking, kayaking, fishing, and cycling, are but a few of the activities to partake in, made possible by our unique geographic location in the Blue Ridge Mountains. For a quiet weekend or extended getaway, you can enjoy the pleasance of a nearby bed and breakfast, and if you'd like to inject some adrenaline into your vacation, Beech and Sugar Mountain Ski Resorts are less than an hour away, offering another option for excitement.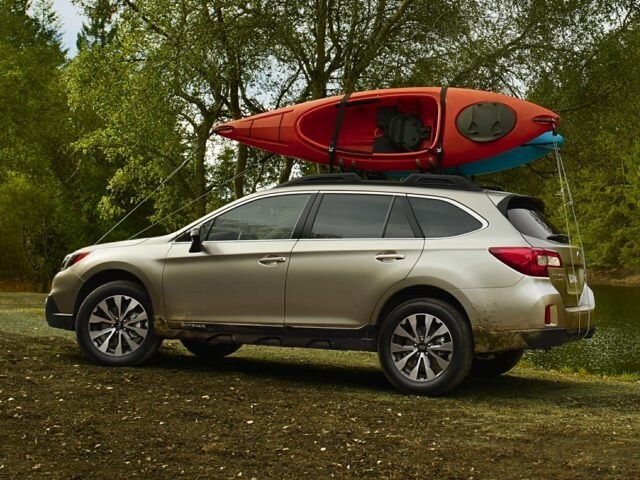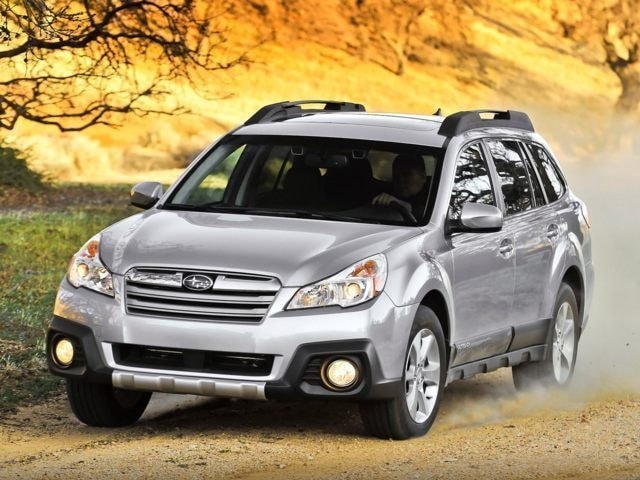 Spruce Pine Invites You to Discover Something New
As you stroll through our lovely mountain town, you may happen across a farmer's market, and be able to further enjoy the local flavors and offerings from our hometown heroes. Whether you're just enjoying a walk along the North Toe River, or pursuing an adrenaline pumping adventure through the mountains, the offerings of Spruce Pine, NC are plentiful. Whatever your reasons for visiting Spruce Pine, you will find the getaway you've hoped for.
Getting Around Spruce Pine, North Carolina

If outdoor adventure throughout a small mountain town seem like the escape you've needed, Spruce Pine, NC is among the best options. And for getting around Spruce Pine and chasing your chosen adventures there is no better vehicle than a Subaru.
Mike Brown Subaru
is proud to be a part of this thriving community, offering
new
and
used Subaru
to our beloved residents. Whether you're in need of a vehicle or not, we look forward to welcoming you to our town.